Testimonials
"Hey man, just got my package from you and was totally confused because of the cards in it. I whiffed on the break but you threw in some goodies and I can tell you searched what I collect.

Thank you so much, you got a fan here for sure!! Keep up the great work and look forward to breaking with you again in the future!"

Kyle E.
"You da man. Breaks were a blast, loved the fireworks."

Jordan B.
"You guys do an awesome job!! Love watching your breaks..."

Regino M.
"I have no self control with your breaks, they are exactly what I want lol. Gotta call my bank and block charges before i go broke haha..."

Bryan J.
"Thanks again man. I will always come rip with the House because you keep it light and fun. Nothing to over the top, and you always are throwing in something extra!!"

Mark R.
Congrats on a dope break and ripping that Lewis auto! I recently followed you about a couple of weeks ago and you have become on e of my favorite breakers already! Love your channel and the community you have! A little biased because of F1 lol but yeah man, thank you for all the dope content so far. I just started in this hobby earlier this year and people like you have made this so enjoyable and fun for me! I mean I started this for investments and help pay for my wedding, but you guys have got me addicted! Thank you again! Can't wait to break with you soon.

Scott C.
Thank you my guy, love breaking with you, you always get me some fire and always a great time! Appreciate the extra box also!

Orlando G.
I appreciate the break with you brother. Always good vibes and you always take care of the people in the breaks. Thanks again.

Zach I.
So crazy. Craziest case I've ever seen. all 70ths. Lots of Hammy. Super. and a plate. You're the best man. Thank you...

Rob M.
Watch a HOB Past Live Stream
Our Mission
HOB was created with a goal to bring out the collector in all of us :) That feeling you had as a kid when you just found that special figurine or matchbox car you were looking for, or even finding your favorite player in a pack of cards!!! That's where we come in…. House of Breaks offers live sports card breaks every day of the week. Showcasing some of the newest and hotest releases in sports cards and sports memorabilia.

The goal is simple, it's all about having fun!! …. This is a place where you can escape from the daily grind and monotony of life that can affect us all in some way or another…We get it :)
Come to HOB to fuel your collections, take a load off, and find some diamonds in the rough!!! Check out our live sports breaks on Youtube and join in the action or browse our array of diecast collectibles, mystery memorabilia and sports cards for sale!!!
Thanks for stopping by the House :)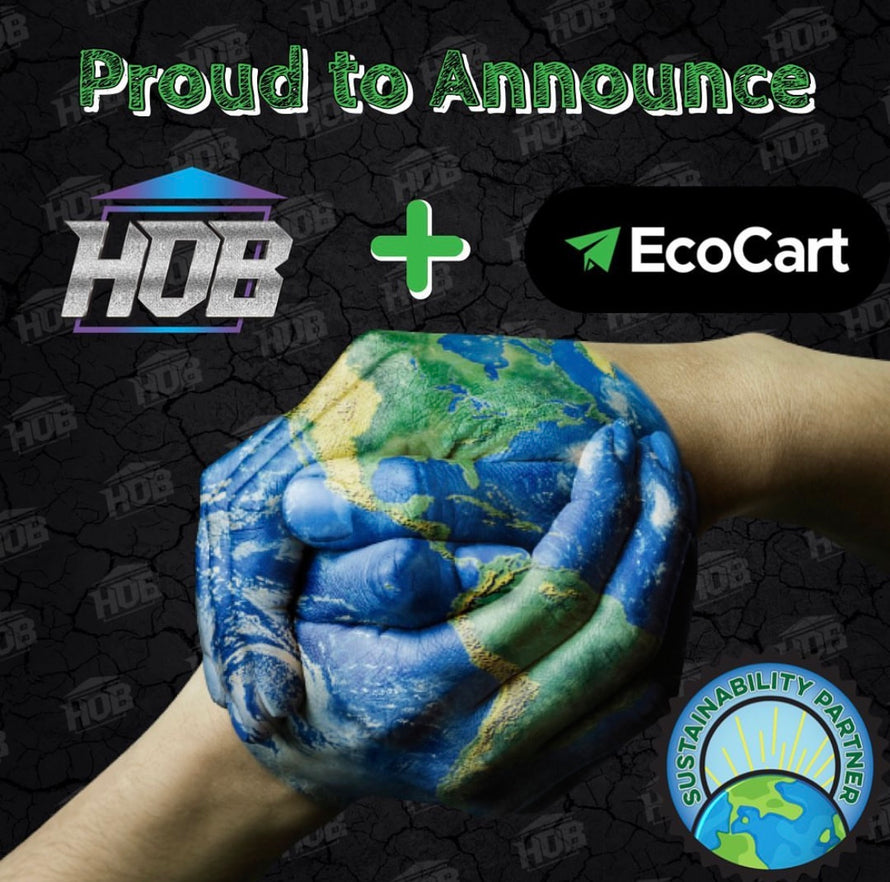 Go Green at HOB
Learn how you can help offset your carbon footprint when placing an order with House of Breaks.
Click to here to see how we are helping seed our environment for future generations with each order :)
Read More